We're passionate about websites and your website should be designed to fit your business.
We understand that no two businesses are the same, that's the beauty of developing a website just for you, to fit your business and enhance your unique selling points.
We can create a fully functioning website or a template for you to add your own content. You can be as specific or generic as you like; we're confident that we can create something you'll love.
Are websites are affordable and tailored to your budget and a free, no obligation consultation, with full quote detailing exactly what you'll get, is provided. Payment terms are flexible too – you can choose to break the full cost down into more manageable monthly payments.
See below for just some of the websites we've recently designed…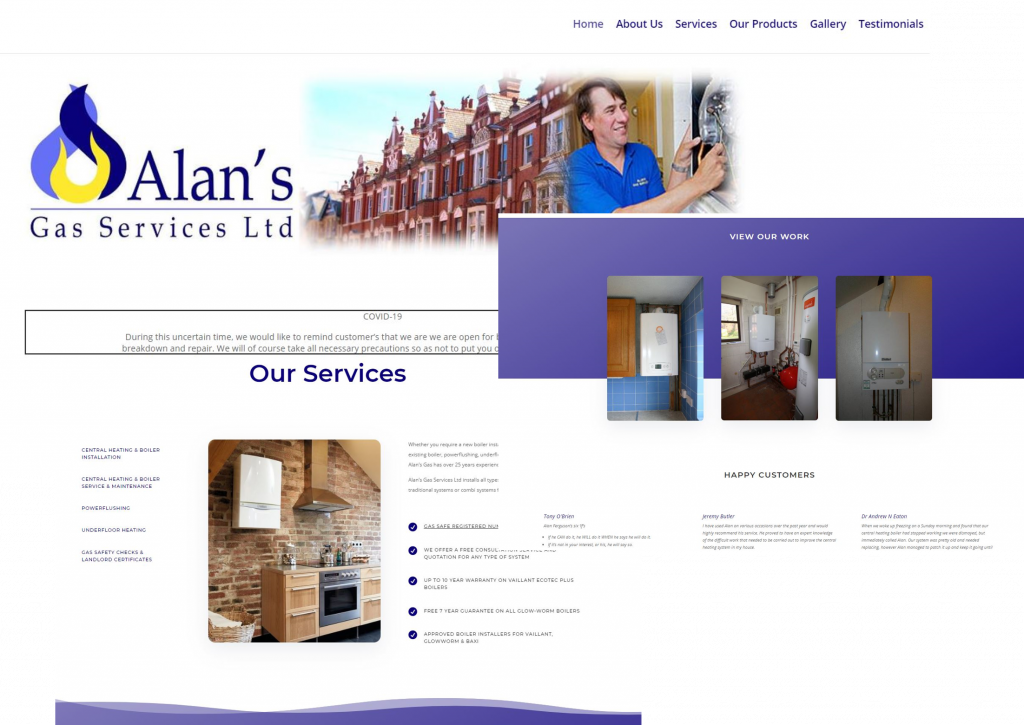 Alans Gas
Alans Gas Services Limited are a boiler repair & installation provider based in Manchester, covering North Manchester and Cheshire. They have an excellent reputation and provide products and services for your home heating needs.
Laura Gilchrist
Laura is a transformational health coach, providing health coaching to busy, stressed mums across the UK and beyond.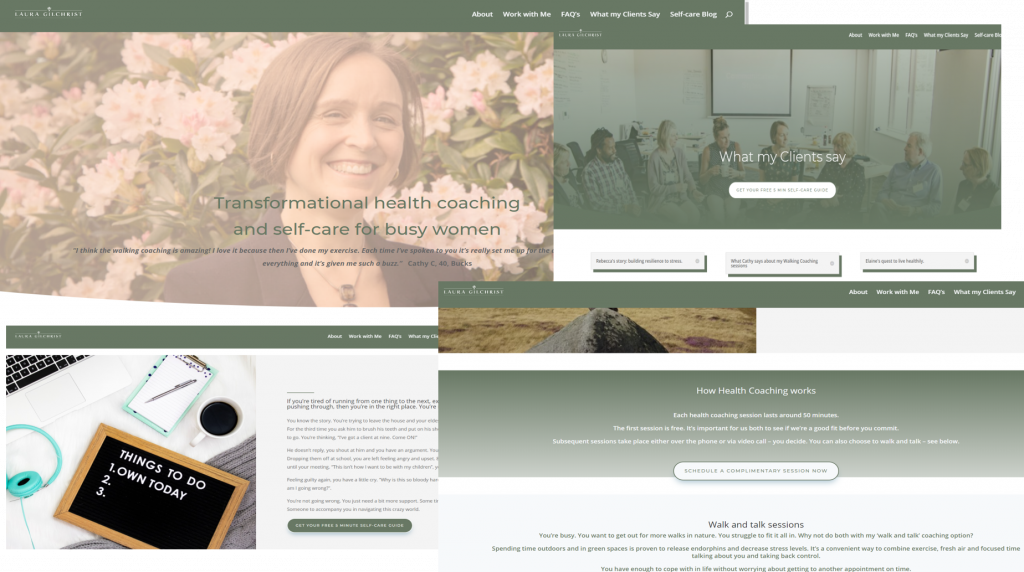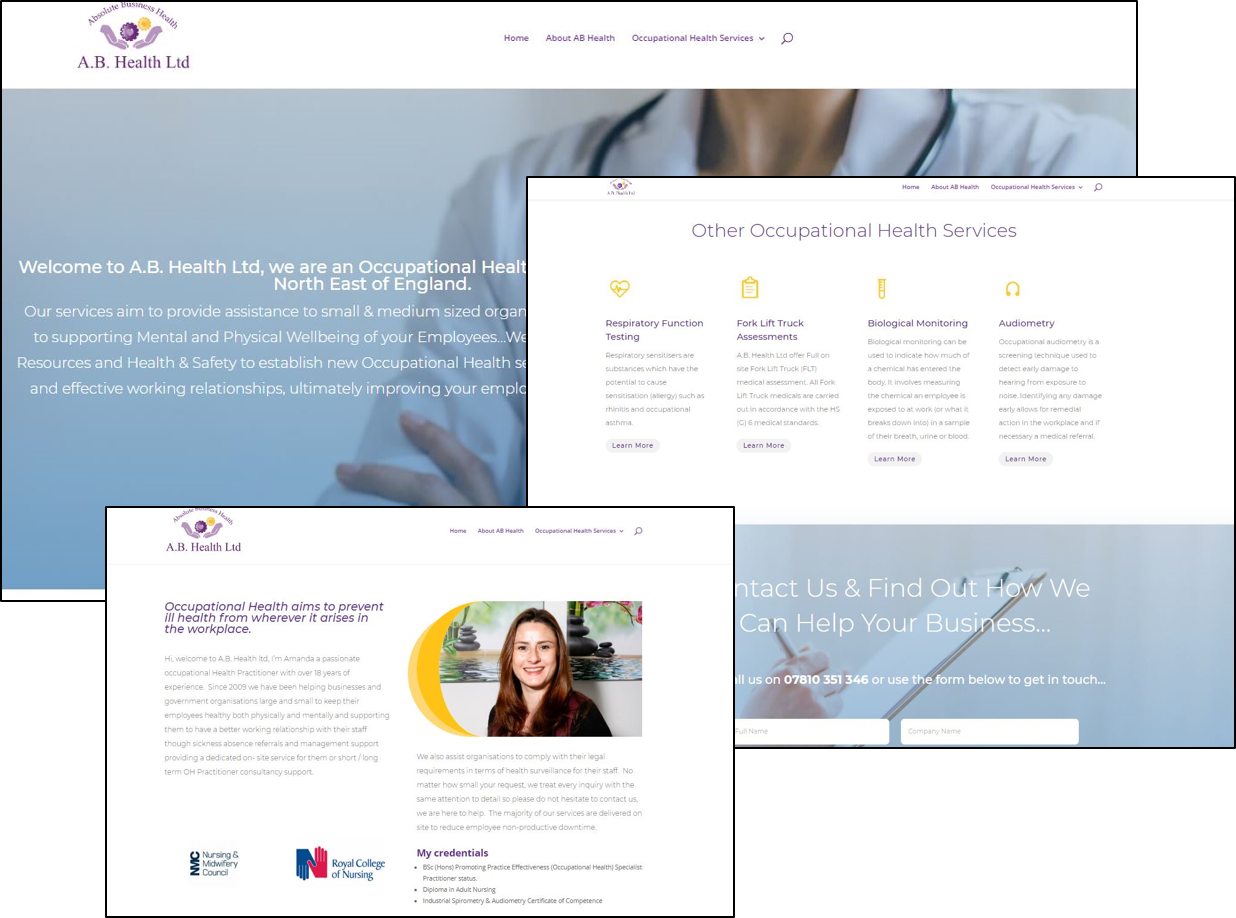 AB-Health
AB-Health  are occupational health providers for the North East of England. They provide assistance to small & medium sized organisations and are committed to supporting Mental and Physical Wellbeing of your Employees.
"Jeanette has supported me with business Administration for a number of years, she is always patient, supportive and willing to help. My website was dated having last had a revamp 10 years ago, Jeanette was tasked with developing something new & fresh, she achieved this to a very high standard. She came up with innovative, creative ideas. The result was an eye catching, professional, informative website that managed to demonstrate a degree of warmth.  I am over the moon with the end product..I will continue to work with Jeanette in any upcoming projects and recommend her!!" – Amanda AB-Health
Wilderness Therapy
Really enjoyed working on this site with some wonderful visual images. Vision Quest is a chance to address questions and issues in our lives. To get clarity. To make decisions. And to have the space and guidance to help us do that. For others, it's about trying to figure out what the questions and issues actually are in the first place!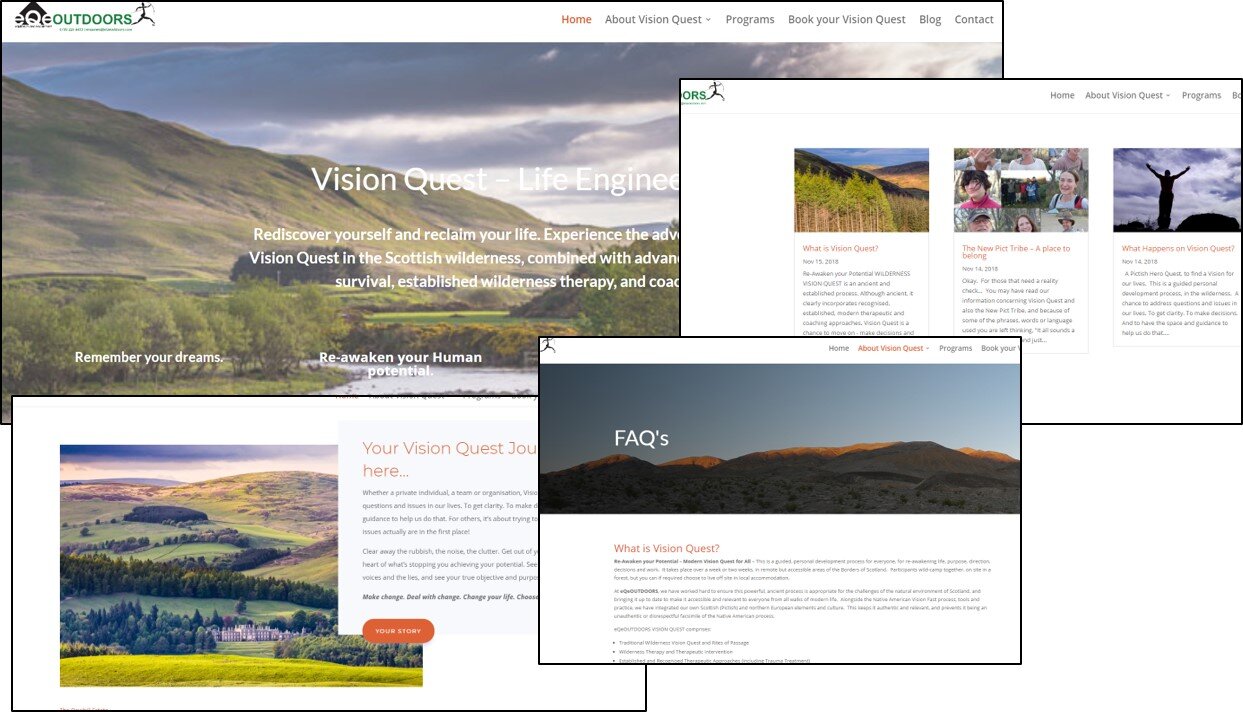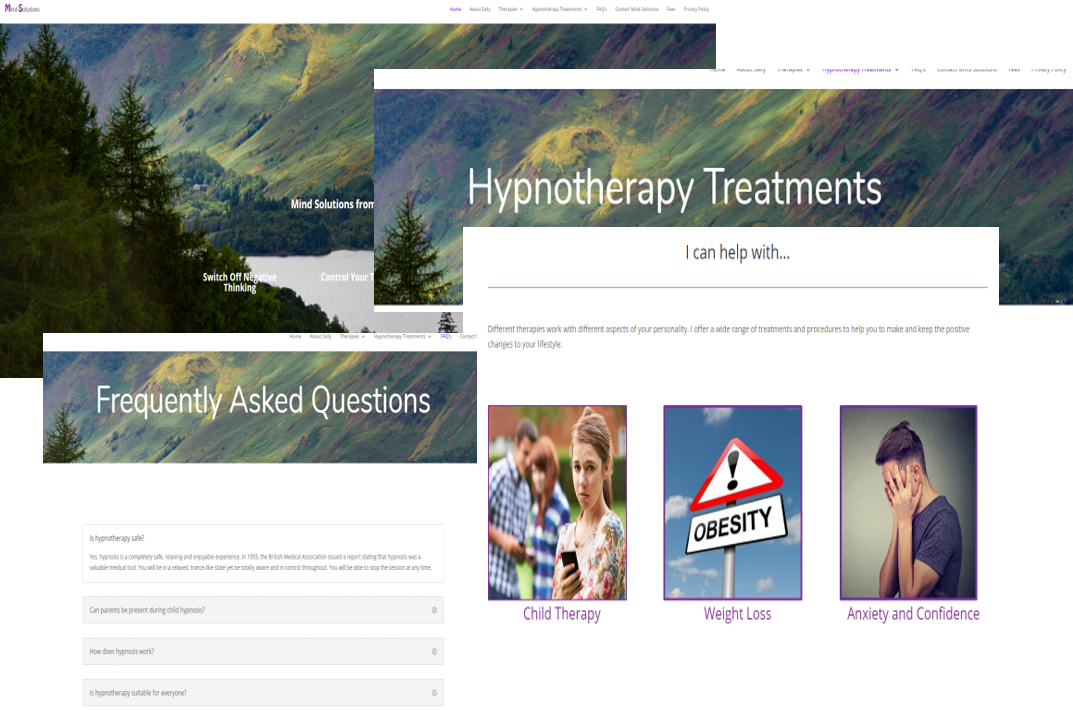 Mind Solutions Hypnotherapy
Mind Solutions Hypnotherapy are experienced, specialist Mind Solutions consultant in Manchester and Cheshire. They can help you to make positive lasting change in your life using a combination of proven techniques and therapies.
Doorworld
Door World Ltd are well known for their local expertise on the supply of internal doors. Their advice is sought after for a wide variety of projects whether residential, educational or commercial, to achieve a particular look, within budget.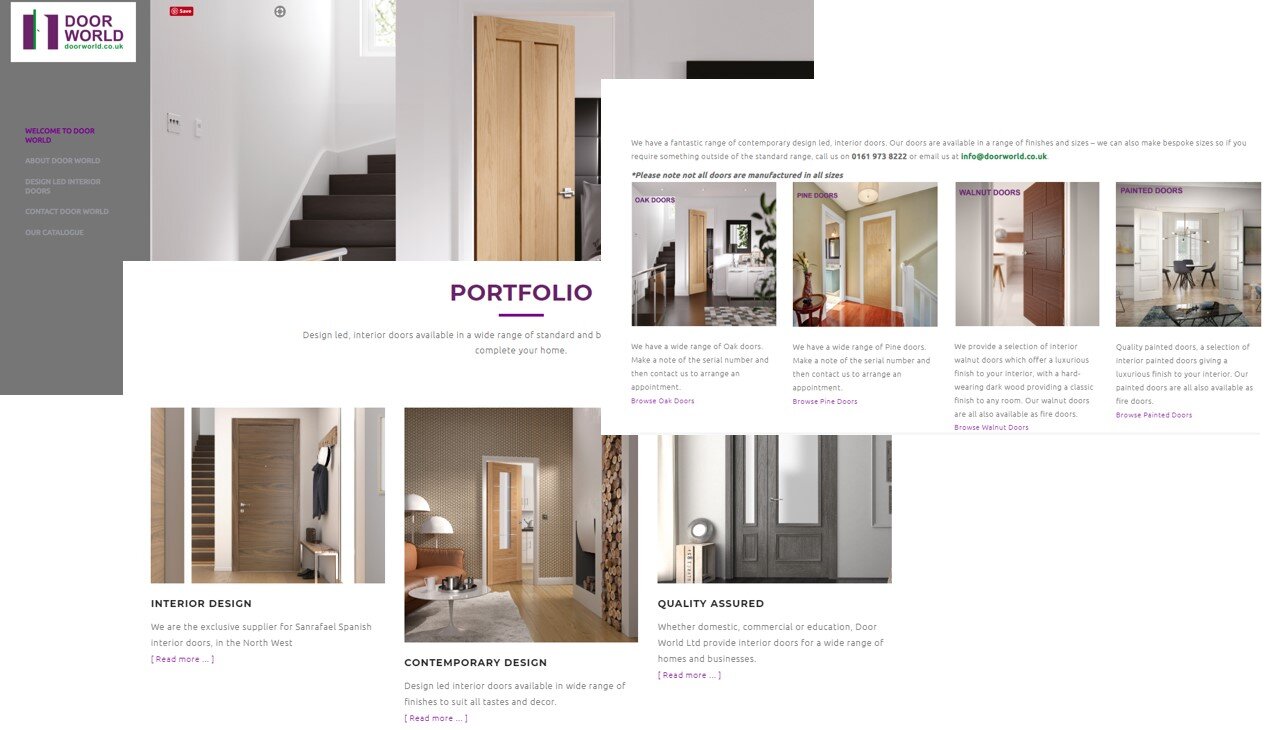 Airtek Air Conditioning Services
Airtek Air Conditioning Services have had hosting packages with Able Web Design for a number of years. However, over time, their site need modernisation and the content needed to be updated to reflect their current offerings.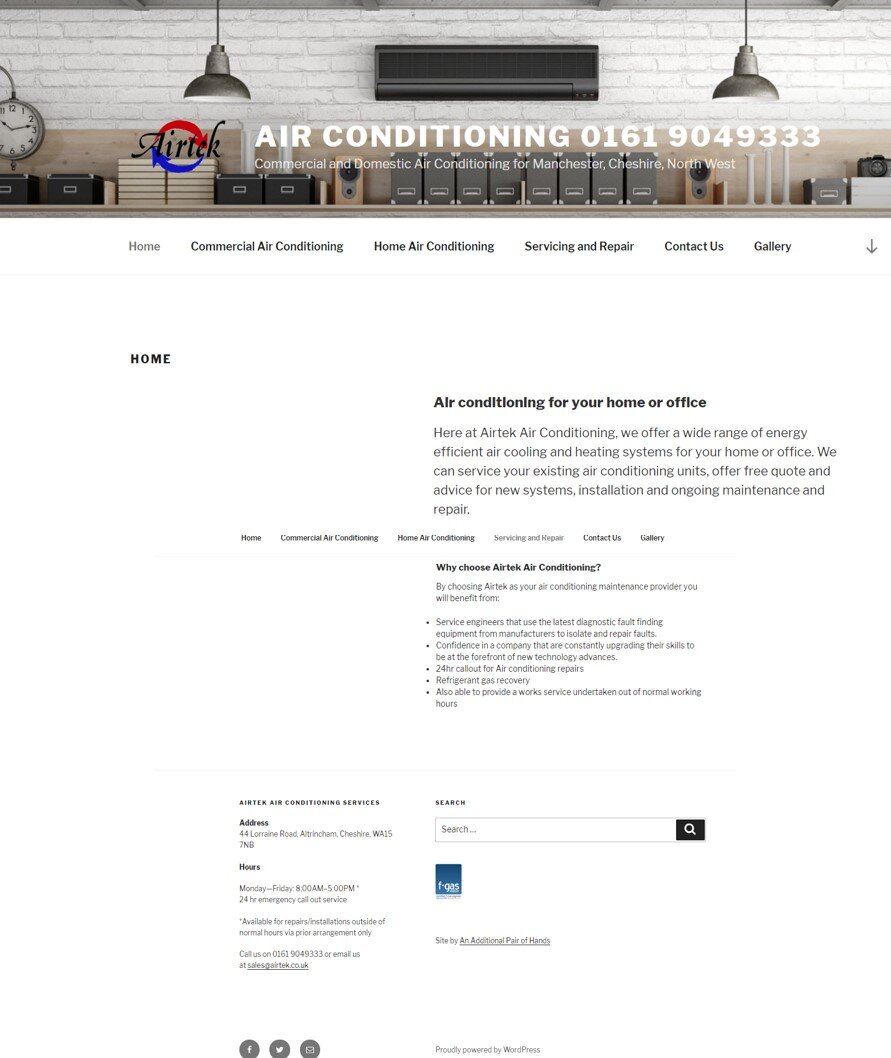 Britannia Security Group
Britannia Security Group had web hosting services from Able Web Design so when it came to giving their site a makeover, they came to us first.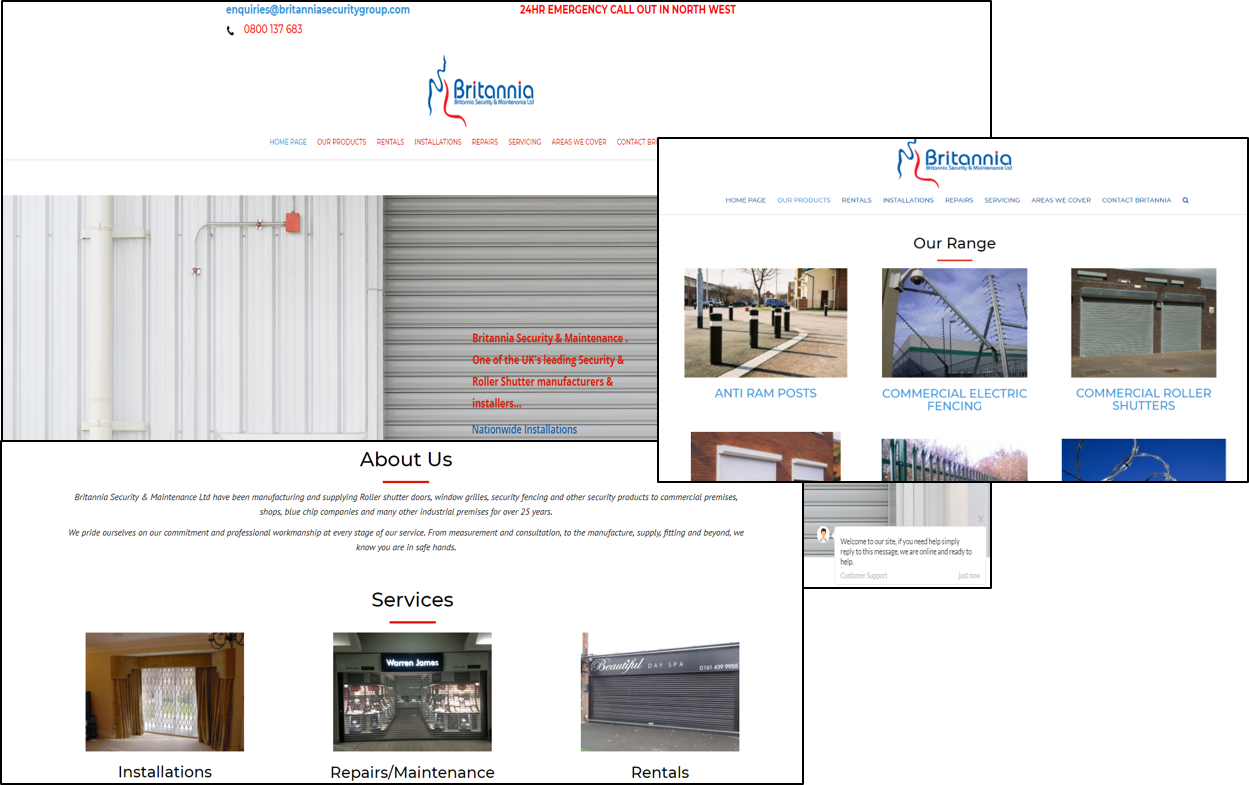 Let's Start Something new

Say Hello!