Affordable Web Design, Website and email hosting, Website maintenance, social media and SEO
Your complete small business website, email and online solution!
How can we help your business?
We offer a complete solution for all your online business needs, from website hosting, website design and maintenance, social media management and seo services.
Find out more about each of our services below:
Website hosting is the first thing you'll need for your website and you will want to be sure that it's safe and secure. An unsafe platform could lead to your site being hacked. We offer full web hosting packages that suit you, with backup options and options to upgrade for more space if required.
Affordable Websites designed to fit your business. Every business these days needs a website and online presence, whether it's a 3 page brochure website or a full ecommerce site. We understand that each business is different and by working closely with you to understand your business, we create websites that fit your business perfectly. No fuss, just what works for your business.
If you can't be seen on Google, it won't matter how fantastic your website is, yet many smaller businesses find the cost of SEO too much and get left behind. We offer affordable SEO solutions tailored for your business needs. Our plans are really flexible and can adjust at any time to suit the ebb and flow of your business.
There are many different social media platforms out there and they are constantly evolving. An online presence is vital if you are to keep up with the competition but not every platform is suitable for every business. We can help you to understand what social media platforms would work well for your business and we can then manage those platforms with regular updates to your target markets. Our Social Media packages are flexible and can change to suit your changing business needs.
If you already have an existing website it is important to keep the content fresh and relevant. Any themes or plugins also need to be kept updated and it is really important to take regular backups. We can modify, update and backup your existing website even if we don't host it.
Email Campaigns
We can help you create eye catching newsletters that will showcase your business. We can create sign up forms to capture new customers too. We can provide our own marketing tool, Campaign Monitor, or if you use Mailchimp, for example, we can create content there too. `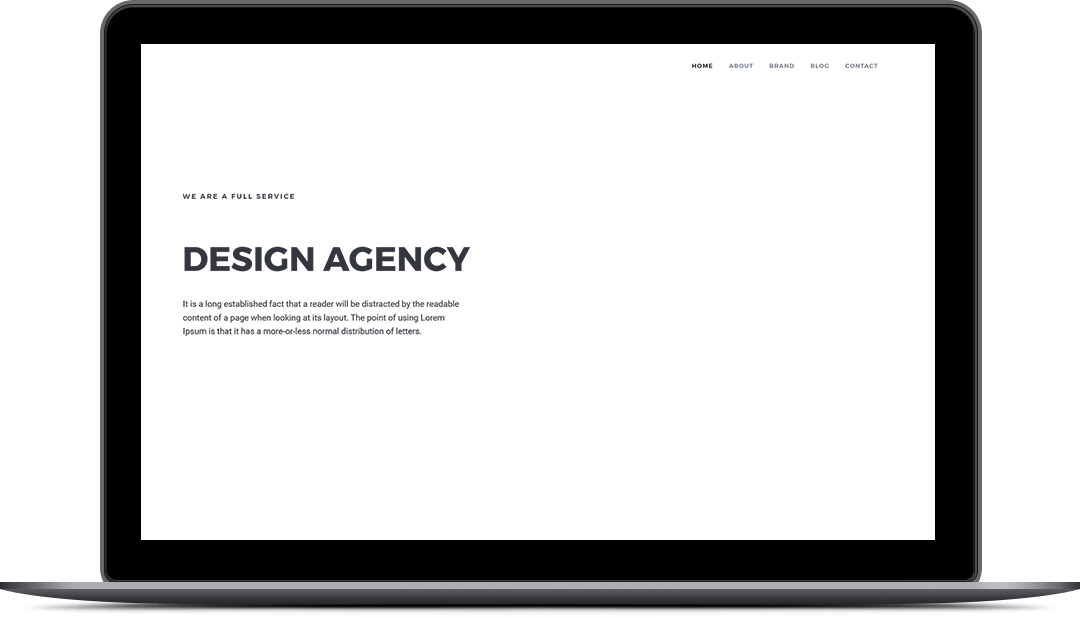 "Design is not just what it looks like and feels like. Design is how it works." — Steve Jobs, co-founder, Chairman, and CEO of Apple Inc.
Let's Start Something new

Say Hello!