Get Social Online
Any business these days needs to have some kind of profile online but there are many different social media platforms and not all of them will suit your business; So which do you choose? With our experience we can guide you through the different social media platforms and advise which are best to help you grow your business. We can manage your social media for you or train you up to manage it yourself. We are flexible and can tailor a social media strategy to suit you and your business.
We have a range of social media packages to suit your business requirements. From the initial set up to get you up and running, to posting regular content for you, we're confident that we can help you become proficient in Social Media for your business.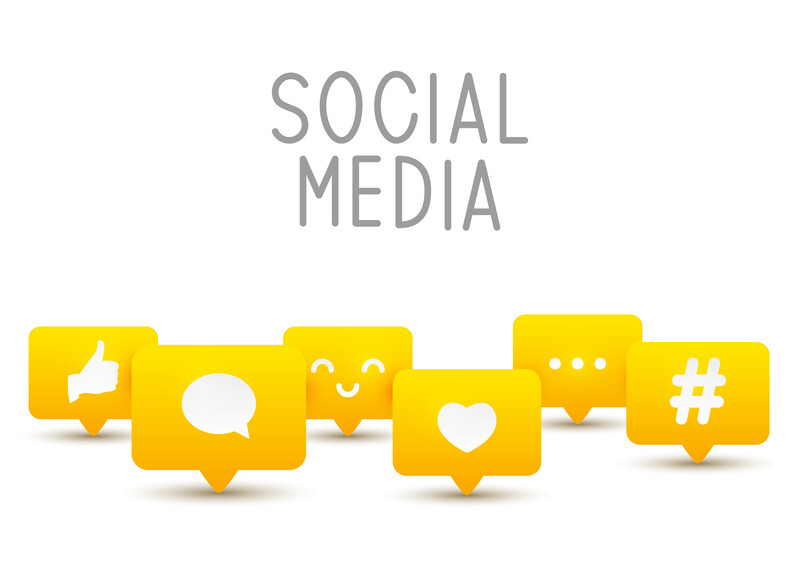 Social Starter
We can help you decide which social platforms would suit your business. We'll set your page up and help you to get started with your social profile.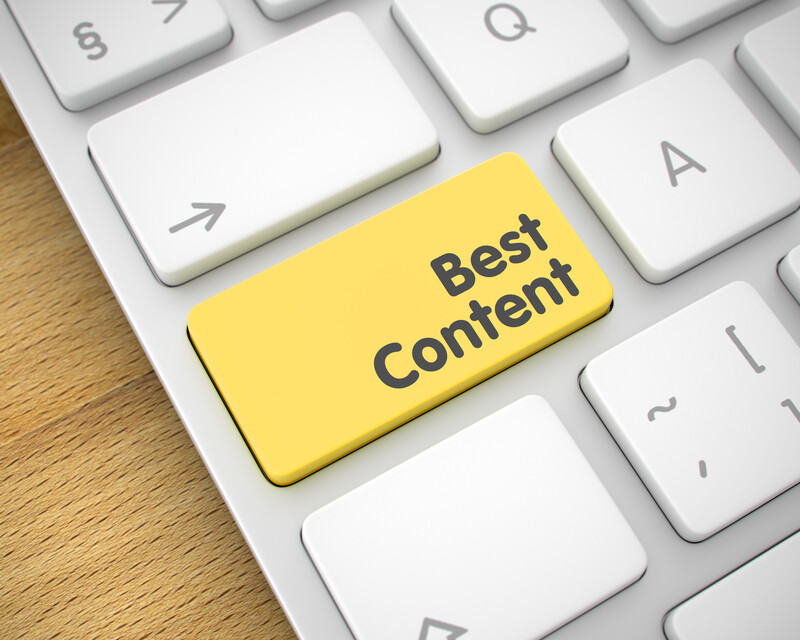 Content Posting
We can post regular content from around your industry and about your business. We look at the best time to post we look to grow your following as well.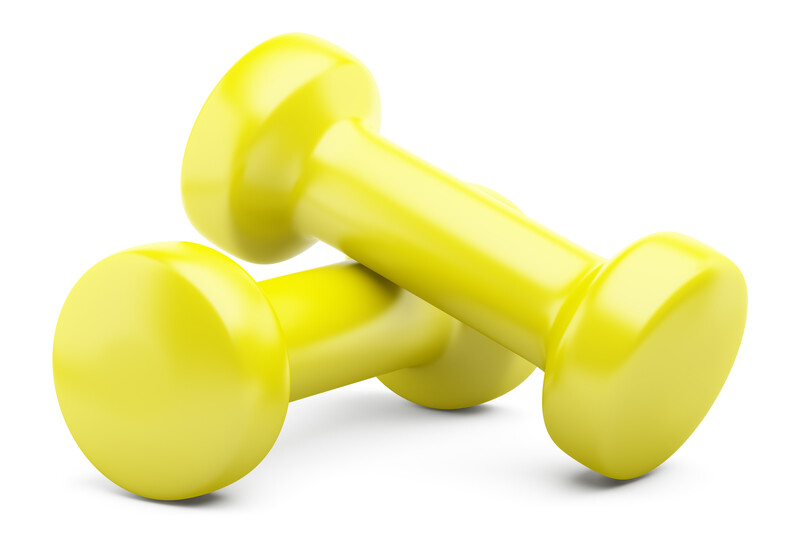 Training
Get 'Social Media' fit with our training packages. From one off training sessions to ongoing coaching, we'll show you which platforms are best for your business and how to utilise them to your best advantage.
"Engage rather than sell … Work as a co-creator, not a marketer." – Tom H. C. Anderson, market researcher
Below is just a selection of recent clients who have engaged our services for social media set up and content management….
Let's Start Something new

Say Hello!